Packaging, transparant and durable
At AH Packaging we work mainly with durable materials. As a specialist in plastic packaging we work for various branches. We Manufacture a wide range of packaging voor cosmetics, the beverage industry, food and chocolate industries, private labels, laboratories etc.
Luxury packaging
Our transparant packaging have a luxurious appearance. The extra service that AH Packaging offers extends from design to the finished product. Among other things this can vary from printing to foil stamping or just die cutting the material for windows and finishing. Plastic and cardboard can also be combined as another possibility.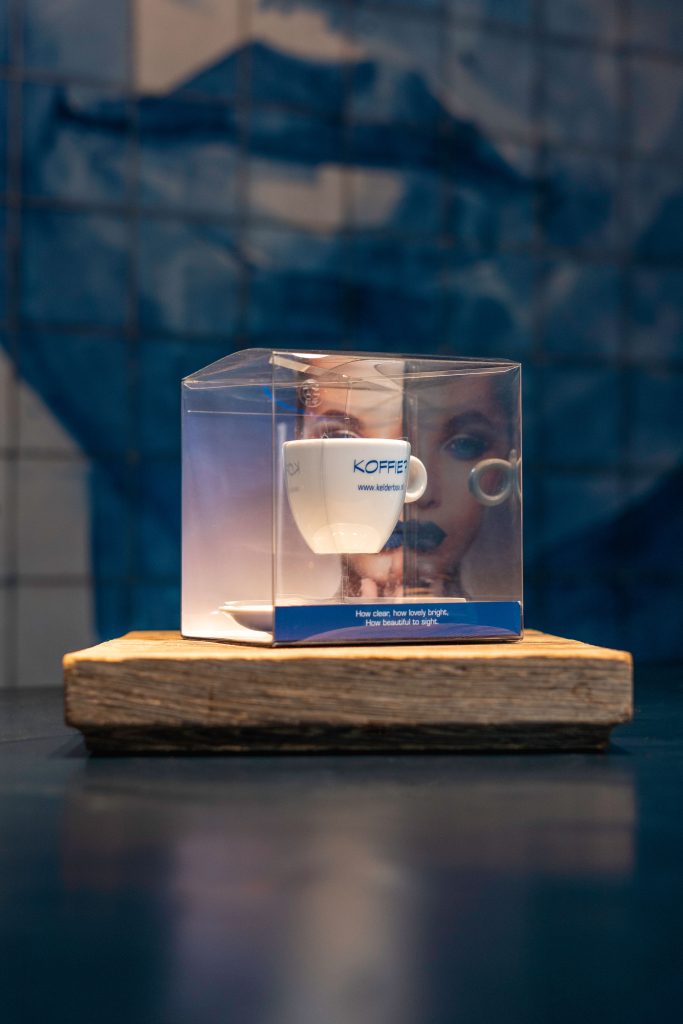 AH Packaging is your supplier voor transparant packaging. The product that AH Packaging produces makes sure that your packaging gets the extra attention it deserves!
AH Packaging, formerly KelderBOX B.V., has been developing and producing transparent packaging for more than 90 years. The company, founded by the Kelder family, has been owned by Arie Hendriks for the past 15 years.
"We don't just supply packaging, we take care of the entire process from development to production. This enables us to give every packaging a unique and luxurious look."
Together with you, the employees of AH Packaging produce creative solutions for every type of packaging. This results in a luxurious plastic packaging that makes your product unique.
Packaging for every industry
Our packaging material is food-proof, sturdy, hygienic and gives your product the look you want.
We produce for various industries such as:
Beverage industry
Bakeries
Cosmetics
Hospitals
Labs
Private Label